Affordable and local Brisbane glass repair services
Glass One is a team of professional glaziers with over 10 years of experience helping both Brisbane homes and businesses with all their glass repair needs. We know how important it is for glass repairs to be completed promptly and properly, which is why we offer an affordable range of options for all job sizes. From windows, doors, and mirrors to commercial shopfronts, bar backs and office partitions, give us a call today to find out more.
Why have a professional complete your Brisbane glass repairs?
Although there are plenty of guides around about how to complete your own glass repairs in Brisbane, it is always best to call in the professionals. Although you think that you are saving yourself money doing a DIY job, it is a lot safer to have an industry expert like Glass One complete the task - we have all the correct tools, equipment and experience to ensure it is completed correctly. And, did we mention its a lot safer?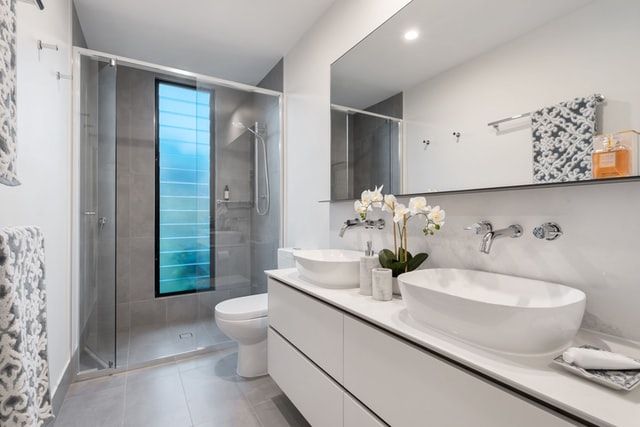 Reliable glass repairs for your Brisbane home
If you find yourself in a tricky spot when it comes to broken windows or cracked glass doors, give us a call. We know that broken glass in your Brisbane family home can be dangerous to everyone, so we offer prompt repair options to minimise the risk of injuries and ensure your home is secure. Our team are able to help you with the replacement and installation of glass:
Still get in contact if your required service isn't listed above - we can likely still assist.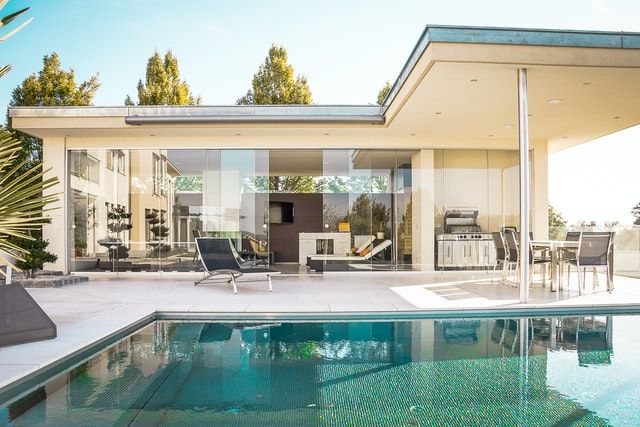 Quality commercial and office glass repairs for Brisbane businesses
Having broken shop windows as a Brisbane business owner is a very disruptive and messy occurrence and something you could definitely do without. This is where Glass One can help - our quick response team can replace your windows fast, so your shop doesn't have to stay closed for longer than absolutely necessary.
We also install office partitions, as well as replace and install shopfront panels, so contact us today on 0436 452 771 to find out how we can help your business.
Fast glass repairs all over Brisbane
At Glass One, we are able to promptly and professionally repair and replace a range of glass styles, including framed, semi-framed, frameless and freestanding options. No job is too big or too small, our team is able to help you every step of the way when it comes to safe and correct glass repairs.
We complete every glass repair within all the relevant regulations and safety guidelines, with the safety of you and those around you our top priority. We wouldn't want the incorrect glass repairs in our Brisbane home or business, so you shouldn't have to either.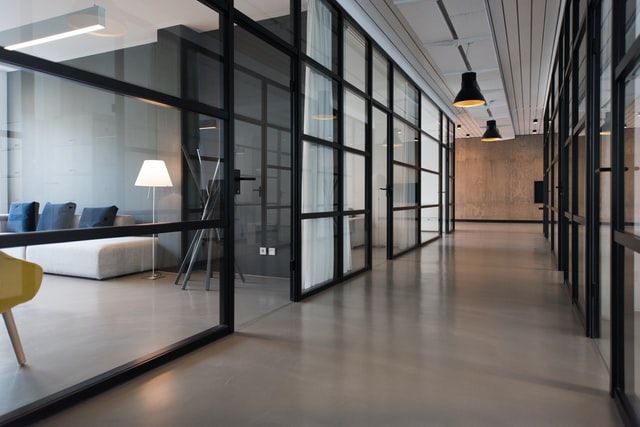 What benefits can we offer when it comes to glass repairs across Brisbane?
At Glass One, we understand that there are various glass repair companies available across Brisbane, so why choose us?
Not only are we prompt, professional and affordable fully qualified glaziers, but we are also licenced by the Queensland Building and Construction Commission and we are experts in both structural and decorative glass. All of our work is covered by a 100% workmanship guarantee, all our team is fully insured, and we have over 12 years of experience in the replacement and repair of multiple glass applications.
Also, all of our glass repairers undergo regular training throughout the year to ensure they are at the front of industry standards, which allows us to provide the best and most current options to all our customers - both residential and commercial.

Brisbane glass repair experts you can rely on
If you have any further questions regarding our glass repair services, or would like to arrange for one of our Glass One glass repairers to attend your home or workplace, give us a call today on 0436 452 771 and one of our friendly staff will be able to help. Alternatively, if you prefer you can use our online glass repair booking form above.
The suburbs our Brisbane Glaziers service:
Frequently Asked Questions
Is heat strengthened glass safety glass?
How much does it cost to replace glass?
Tips for cleaning cloudy glass or mirror