Searching for a qualified glazier in Brisbane?
Look no further than Glass One glaziers, the best glaziers across the whole of Brisbane. Whether you need help with doors, windows, tabletops or something else entirely, our team of friendly professionals can help every time. With over 9 years experience in glazier services, there is almost nothing we haven't seen (trust us!) so whether it is a small repair or a large-scale project, we know what to do. We offer both residential and commercial services for every home, budget, industry and business size there is, so get in contact now!
What is a glass glazier?
A glazier is a highly experienced and qualified tradesperson who specialises in a range of glass services, including cutting and installing glass, glass replacements, and glass repairs. In order to become a glazier, you must have impeccable attention to detail and be meticulous in your work, to ensure that the projects you are working on fit and measure exactly like they need to. Imagine that you are having a new glass door installed and it doesn't fit in the doorframe. That's a glazier's job to measure the glass.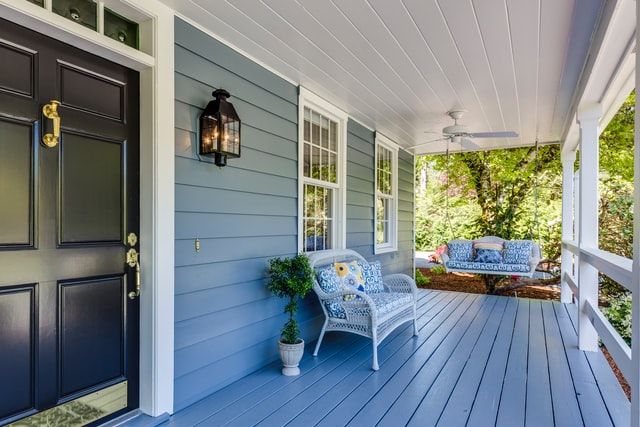 Glazier services for all Brisbane areas
Our glaziers work with all types of glass in both homes and businesses, with our experienced team being able to provide practical solutions for even the most obscure glass replacement job. The bulk of our work comes from the glass most encounter every day and are in just about every Brisbane home or office, which means we know the best options for all your glass needs including :
Glass doors - sliding doors, glass panels in timber or metal doors, french doors
Windows - aluminium windows, timber, textured and frosted, leadlight, louvres, sliding, double-hung, bifold.
Cabinets - display cases, cupboard doors
Mirror glass - mirrored wardrobe doors, bathroom cabinet doors, moisture-damaged mirrors
Glass office partitions - floor to ceiling, partial, frosted
Balustrades - stair, balcony and pool
Tabletops - dining tables, outdoor settings, coffee tables
And so much more!
We offer insurance work, glass repairs, double glazing and cut to order arrangements, as well as glass partitioning, shopfronts and glass removal. Get in contact now to find out the extensive range of glass services we offer.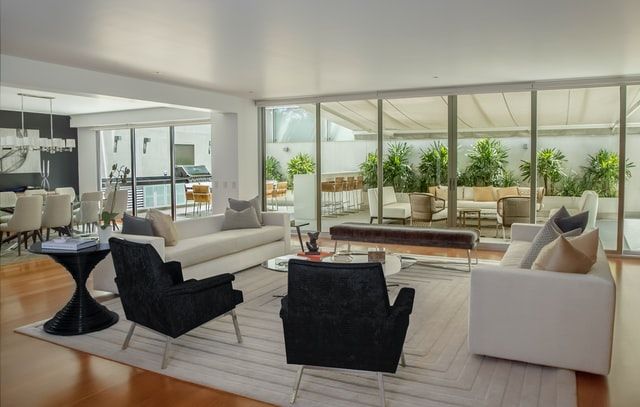 The Brisbane glass experts
Whether you have a cracked window that needs replacing, you need some help with a shopfront or you just aren't sure which kind of glass door you should install into your home, our qualified experts can help. We know things can be a little overwhelming and busy at times, so we are happy to offer advice that we have accumulated from on-the-job experience to make things a little easier. We also only use the best quality materials for every budget, so you know you will be able to find the best glass option for your needs.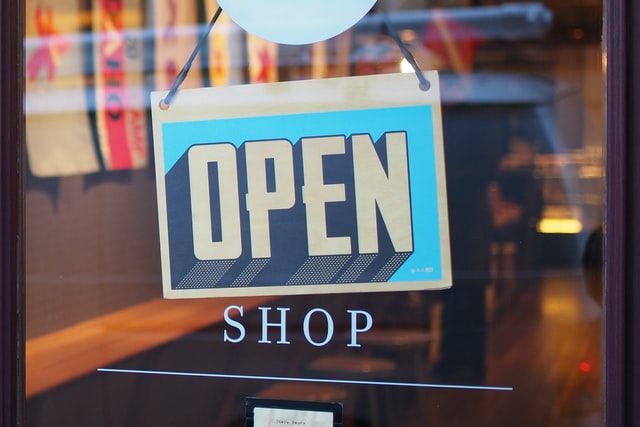 Why choose Glass One for your glass repair & replacement needs in Brisbane?
We understand that there are a few glaziers around Brisbane, so why choose Glass One to be your local glazier? Besides being one of the most friendly and professional teams around, we are also :
Experienced: We have over 9 years of experience servicing the Brisbane and Ipswich areas
Certified: All our glaziers are fully qualified and licensed by the Queensland Building and Construction Commission
Mobile: Our glaziers can attend your home or office to complete any works needed
Insured: All our glaziers are fully insured for every job they complete
Commercial & Residential: We offer services for both your home and office in all forms of glasswork
Workmanship: We have a strong focus on professional workmanship, which shows in every job we complete
Clean: We ensure we clean up after every job we complete, as glass can be a dangerous thing to leave behind
Guaranteed: All work we complete is fully guaranteed

Your local qualified glass experts across Brisbane
If you have any questions regarding our glazier services or are in need of some glass assistance in your home or office, give us a call on 0436 452 771 or complete an online job booking form today. We are the most reliable glaziers in Brisbane, get in contact today.
The suburbs our Brisbane glaziers service:
Frequently Asked Questions
How to get stickers off glass
What are the building standards for Glass in Australia?