Searching for affordable glass repairs on Brisbane Northside?
Look no further than Glass One, your reliable and local glass repairers on the northside of Brisbane. With over 12 years of experience servicing Brisbane North and its surrounding areas, our team of professionals can assist with all your home and business glass repair needs. From windows to doors to balustades and commercial shopfronts, if it's glass you need to call Glass One. Contact our friendly glazier team today.
What glass types do we repair?
The Glass One team can repair and replace a range of glass styles in windows, doors, tabletops and more including:
Framed.
Semi-Framed.
Frameless.
Free Standing.
And so many more! Give us a call if your glass type isn't listed above, as this does not mean we can assist with all your glass repair needs.
What residential glass repairs do we offer across Brisbane Northside?
Having a window or door glass break around your Brisbane Northside home can not only be messy, but it can be dangerous too. Your children, your pets and you can easily injure themselves, so it is super important to have it repaired as soon as possible to minimise any problems and ensure the safety of your family. Glass One's glass repairers are able to promptly help you with the replacement and installation of: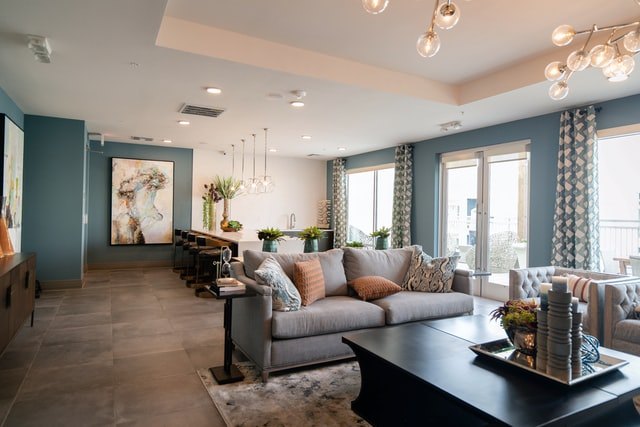 Complete commercial glass repair services
We definitely do! Our glass repairers offer an extensive range of glass repair solutions for commercial customers, including windows, doors, office partitions and shop front panels. We also understand how disruptive it can be if your shop windows are broken due to vandals, which is why offer prompt and professional repairs all across Brisbane Northside. Contact our team today to see how we can help your business.
What benefits do we offer on Brisbane Northside when it comes to glass repair?
Our Glass One glass repairers offer a range of benefits to both our commercial and residential customers across the northside of Brisbane, including:
No job is too big or too small.
We are locally based right here in Brisbane.
We offer prompt, professional service every time.
We have over 12 years of experience in the replacement and repair of multiple glass applications.
Our team are expert in structural and decorative glass.
All of our work is covered by a 100% workmanship guarantee for your extra peace of mind.
Your local Brisbane North glass repair specialists
If you would like to know more about the glass repair options we offer to homes and businesses across Brisbane Northside or would like to book a Glass One glass repairer, give us a call today on 0436 452 771 and one of our friendly staff will be able to assist you in answering your questions. Alternatively, if you prefer you can use our quick online glass repair booking form above.
Frequently Asked Questions
Why is my bathroom mirror turning black?