Glass Shelf Replacement
Need repairs for glass shelves?
Have broken or chipped glass shelves? Take advantage of our stress-free glass shelves repair services. Our professional glaziers provide cut-to-size glass repair services. If you are looking to replace a glass shelf in Brisbane and Ipswich areas look no further than Glass One.
BOOK GLASS SHELF REPAIR TODAY
Glass shelf repair & replacement Brisbane
Don't ignore small chips or cracks in your glass shelves. Small cracks can easily weaken the glass making it easy for further cracks or breaks to occur. Whether you have glass shelves in kitchen cabinets, bathroom, our friendly glaziers can customise the glass to the desired size.
Glass is delicate and requires special care. We can advise you on the type of glass best suited for the shelves. The glass quality should also match the glass used in other shelves. For this reason, a professional glazier is recommended. Our glaziers have proper knowledge and training to replace glass shelves.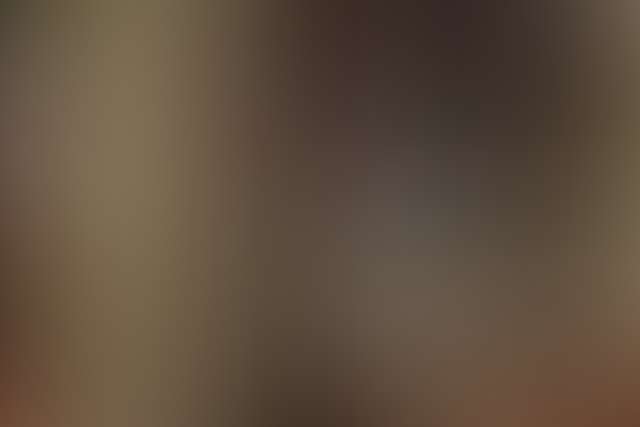 Emergency repairs for glass shelves
Need a glass shelf repaired urgently? Our emergency glaziers are on call 24 hours a day, 7 days a week across Brisbane and Ipswich. We provide repairs and replacement for:
6 reasons to choose us for your glass repair services
We provide friendly and professional service
We provide fixed upfront quotes - no bill shocks or hidden costs
Our glaziers are highly qualified and experienced so you can rest assured that your work will be done up to the highest safety standards. We have over 11 years of experience in this field so you can count on us for reliable services.
We are tidy and will leave no mess behind. It would be as if we were never there!
Need a glass with a curved front? We can cut the glass according to your specifications. Whether you need a square, curved or oval glass, we can provide cut-to-size glass shelves
We provide residential and commercial glass repair services throughout Brisbane and Ipswich. We also cover insurance work


Glass Shelves Repairs and Replacement
For all your glass repair or replacement needs, give us a call on 0436 452 771 or complete our online job booking form.
GLASS REPAIR FAQ
For more in depth glass repair information visit our Glass repair Information page