Complete Ipswich glass repair solutions
If you are in need of professional glass repairers who can help you with all of your glass repair needs in Ipswich, look no further than Glass One. Our team have over 12 years of experience when it comes to helping Ipswich homes and businesses with their glass repair needs, allowing us to provide exactly the services you need and more. From residential windows and glass balustrades to commercial shop fronts and office partitions, we can assist every step of the way.
Affordable residential glass repairs for Ipswich homes
If you have ever experienced a broken window or glass door in your Ipswich home, you'll know they are both messy and dangerous things. Given that anyone can hurt themselves when broken glass is involved, it is best to have it repaired as soon as possible to minimise any kind of risk. Glass One's glass repairers are able to help you with the replacement and installation of: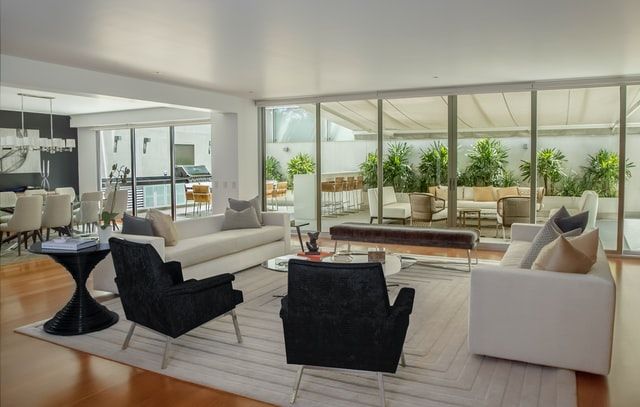 Professional commercial Ipswich glass repairs
If you are an Ipswich retail shop owner, one of the most disruptive and messy things that can happen is vandals and common thugs either throwing things through your windows or breaking them for fun. The Glass One experts specialise in being able to replace your windows effectively and efficiently to minimise disruptions to your business.
We also offer commercial glazier assistance with office partition repairs, as well as replacing and installing shop front panels. Contact our team today for all your commercial glass repair and replacement needs.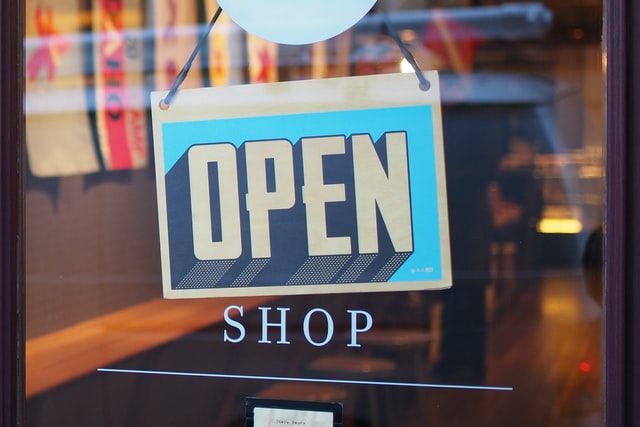 Glass repairs for all kinds of Ipswich glass
The Glass One team are able to repair and replace various styles of glass in windows, doors, partitions, tabletops and more across Ipswich including (but not limited to):
Framed.
Semi-Framed.
Frameless.
Free Standing.
If your glass is not listed above, this does not mean we can not assist. Give us a call today to find out what we can do to assist.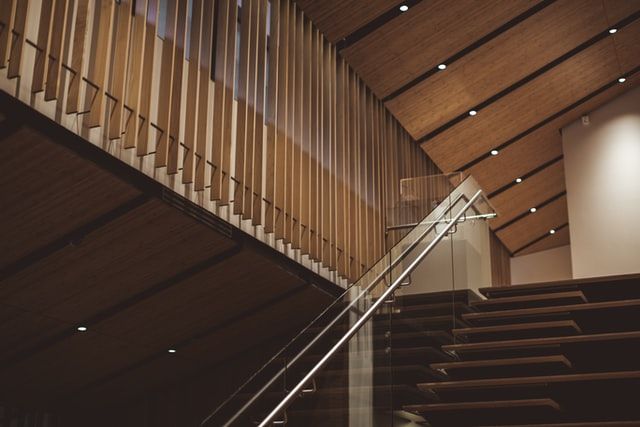 Why use our glaziers for your Ipswich glass repairs?
We are a team of fully qualified professional glaziers.
We have over 12 years of industry experience.
We offer replacement and repair services for multiple glass applications.
We are experts in structural and decorative glass.
All of our work is covered by a 100% workmanship guarantee for your extra peace of mind.

Your professional glass repair team in Ipswich
If you would like to book a Glass One glass repairer or need some further information, give our Ipswich team a call today on 0436 452 771 and one of our friendly staff will be able to assist you in answering your questions. Alternatively, if you prefer you can use our online glass repair booking form
The suburbs our Ipswich Glaziers service:
Frequently Asked Questions
Tips for cleaning cloudy glass or mirror