Need a glazier to replace the glass balustrade on your balcony in Brisbane?
Whether you need residential or commercial balcony glass balustrade repairs in Brisbane, look no further than Glass One. We have the perfect solution for your balcony glass balustrade repair or replacement needs. The balustrade is an important part of the safety and aesthetics of your balcony or veranda, which is why it's essential to replace them as soon as possible.
Whether a glass panel needs repairs or replacement on your balcony or in your home, our experienced glaziers will make sure that everything is installed correctly so that you can feel safe in your home again.
Framed or semi-framed balcony glass railings
Glass railings are becoming very common in many Queensland buildings and are a very popular choice for balconies. They are increasingly popular with high-rise apartments and resorts so you can see the stunning Brisbane views and have a clear vision of the surrounding areas. Along with adding a touch of style to any outdoor area glass balustrades make any space feel more open and inviting.
Glass balustrades are available in frameless or semi-framed styles. Where they are needed in your home or outdoor area as well as the home design of your home will determine which style will be the best option. Both styles provide handrails and guard rails for your safety, and both will enhance the look of your living space.
With our high-quality glass products, your old, damaged glass balcony balustrade can be replaced with something modern and stylish. Plus, our durable materials will guarantee long-lasting safety and stability for many years to come.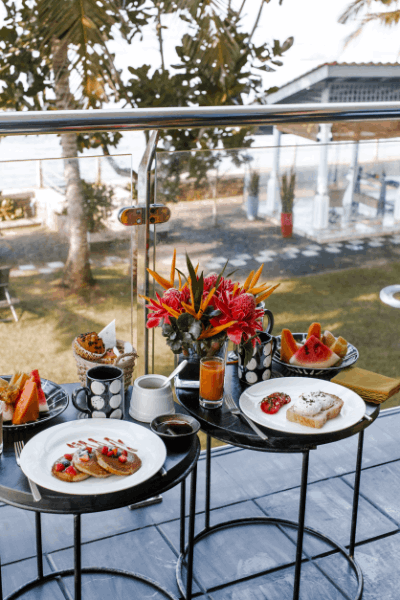 Benefits of glass balustrades on balconies
They create light and space
Protective
Versatile
Low maintenance
Durable
Environmentally friending
Aesthetically pleasing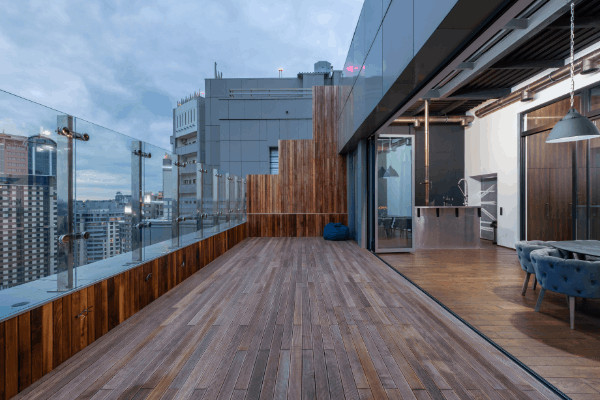 Your local glazed balcony balustrade repair specialist
By choosing Glass One for your glass replacement needs, you can rest assured that the end result meets all Australian Safety Standards as we use only the highest-grade materials available. We guarantee:
you'll receive friendly professional customer service.
we'll provide a prompt response for all jobs.
we safely clear away all broken glass after repairs or replacements.
affordable glass repairs.
assistance with insurance work.
Your repairs will be carried out by glaziers with years of experience in all aspects of glazing.
Glass One's qualified, licensed and insured glaziers work to very high standards and have a strong focus on customer satisfaction. Call 0436 452 771 for prompt and efficient balcony glass balustrade replacements and repair services throughout Brisbane and Ipswich.
Frequently Asked Questions about glass repair
Is broken glass covered by insurance?
Can you replace the glass in a window?
Is heat strengthened glass safety glass?