Glass Pool Fence Replacement
Need repairs for glass pool fencing in Brisbane?
Accidents happen, the glass panel in your pool fence may develop a crack if a heavy object comes in contact with the rim of the glass. Glass pool fence panels can also get damaged due to storms, wear and tear or corrosion in the supporting fittings. If your glass pool fence is damaged, you need to get it repaired immediately to ensure the safety and compliance of your pool area. Whether you need to repair or replacement of your existing glass pool fence panel, our expert glaziers can help.
All our work is backed by our expert workmanship and high-quality glass replacement services. Our glaziers are specialist in glass pool fencing repairs and will ensure it is compliant with the Queensland Pool Safety Regulations. Get in contact with Glass One today and we can help you with quick and professional glass pool fence panel replacement services throughout Brisbane and Ipswich areas.
NEED GLASS POOL FENCING PANEL REPAIRS?
Pool Safety Legislation Queensland
Swimming pools must comply with the Queensland Pool Safety Legislation. It is not just enough to test the water, you also need to ensure the height and strength of the fence is compliant.
Glass One are specialists in glass pool fencing repairs. Thanks to our years of experience in pool fencing and glass balustrades we have amassed a wealth of knowledge. We can ensure your repair work is done correctly and meets the standards required by the pool safety inspectors so you can get a pool safety certificate without any hassle. Get in contact with Glass One today for glass pool fence panels repair or replacement services.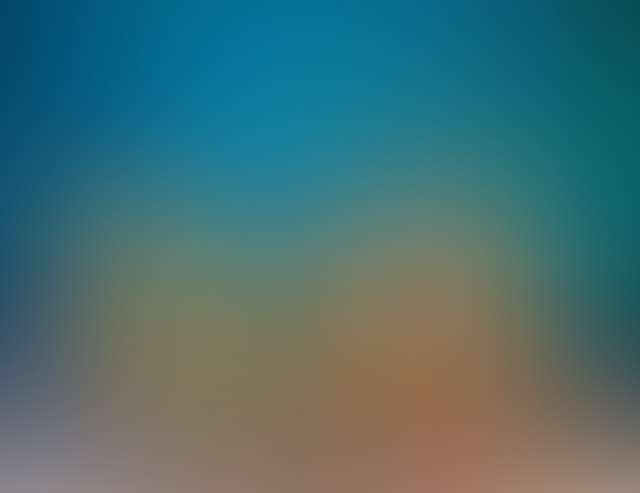 Glass Pool Fencing Services Brisbane and Ipswich
Our services include repairs and replacement of:
Frameless Glass Pool Fencing
Semi-frameless Glass Pool Fencing
Glass Balustrades for swimming pools
Emergency Glass Repairs for pool fences in all suburbs of Brisbane and Ipswich
Residential and Commercial Pool Fencing Repairs and Replacement
Why choose Glass One for your glass pool fence repair needs?
Over 12 years of experience providing glass repairs services across Brisbane and Ipswich
Fully qualified, licensed and insured
Reliable and professional glaziers
Full satisfaction guaranteed
We have a range of glass styles available so we can replace your pool glass quickly and efficiently
All our glass is of high-quality, tested to ensure it meets the Australian standards
Meets the Queensland pool safety legislation
Australian-owned and operated company


Your Local Glass Pool Fence Replacement Specialists
For reliable and high-quality glass pool fencing services in Brisbane and Ipswich, give us a call on 0436 452 771 or complete our online booking form today.
References
GLASS REPAIR FAQ
For more in depth glass repair information visit our Glass repair Information page