Glazier Ipswich
Need a top quality glazier in Ipswich?
When it comes to replacing or repairing the glass around your home you want to use a professional. Using a company like Glass One is a simple choice. We do all the hard work by measuring and insuring that the glass we bring is the glass you need and installing the glass quickly and carefully. Our team of expert glaziers are fully qualified and insured so you can be rest assured that your new glass is covered.
BOOK IPSWICH GLAZIER TODAY
What glass services do our Ipswich glaziers offer?
A glazier in other words is a person thats responsible for cutting, installing and removing glass (this also includes any material used as a glass substitute). We work with glass on various surfaces with a vast array of different types and sizes. Some of the most common glass repair and replacements are: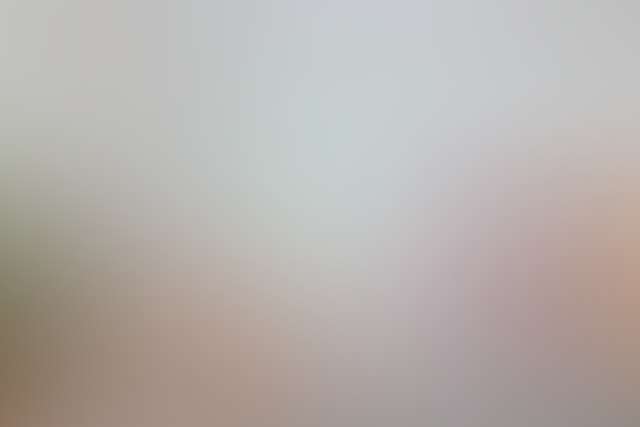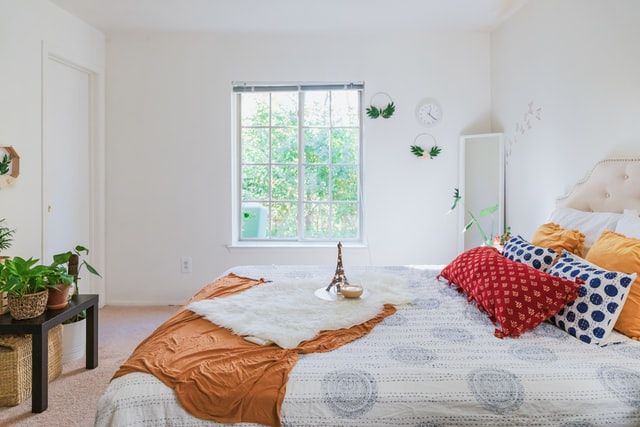 How long does glass repair take?
This is a question that we recieve a lot and it is a tricky one. The time it takes is dependant on multiple factors, generally though without any problems or issues a door will take roughly an hour and a window can be as fast as 30 mins. This time however is easily expanded due to time consuming factors such as:
Weather (if there is really strong winds or heavy rain).
Size of the glass (the bigger the glass the harder to move).
Difficulty fitting (which can be due to how old the door or window is, how much silicone was used to stabilize the glass or fit the mirror).
many more
We can give a rough guide before we have seen the job and even if we have seen it although it is unfortunatley near impossible to give an exact time.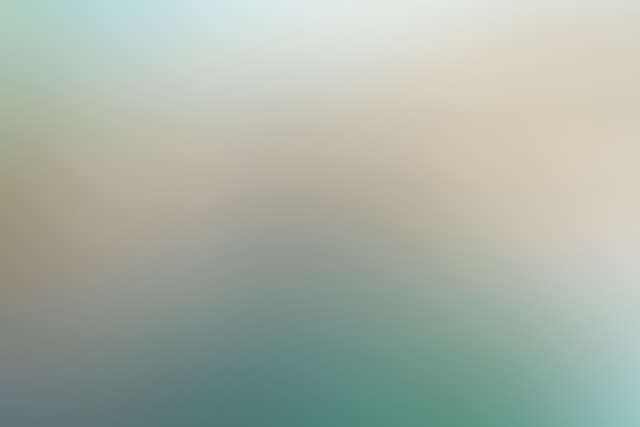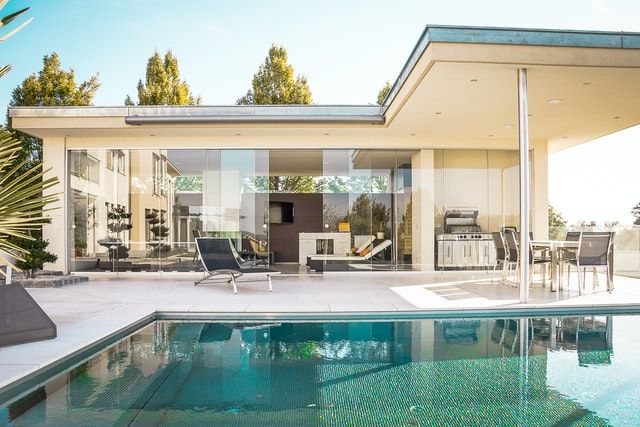 How much do glass replacements cost?
There is no blanket answer for this question as no two jobs are ever the same. Every job is unique some are challenging and some are not. Your best option to find out how much it will cost is to use our form above or give us a call on 0436 452 771 and one of our friendly staff will be able to discuss the cost involved for your unique job.


The suburbs our Ipswich Glaziers service: