Residential Glazier
Are you looking for a reliable residential glazier?
Glass One is your local glass company specialising in residential glass repair. Our glaziers are fully qualified and trained to be able to handle any glass issue that you have in your home. We can help with the replacement of shower screen through to frameless glass pool fencing, and everything in between.
NEED A GLAZIER NOW?
Why use a glazier instead of DIY?
Our fully qualified and industry recognised glaziers offer quality and efficient installation or your glass. Adhering to the Australian Standards all of our work is covered by insurance as well our workmanship guarantee. Doing it yourself most often will result in a subpar installation of inferior quality glass that has a higher chance of failing which will cause property damage and voids in insurances.
Save yourself the stress and headaches and get a professional glazier from the start, that way you can avoid unnecessary problems later.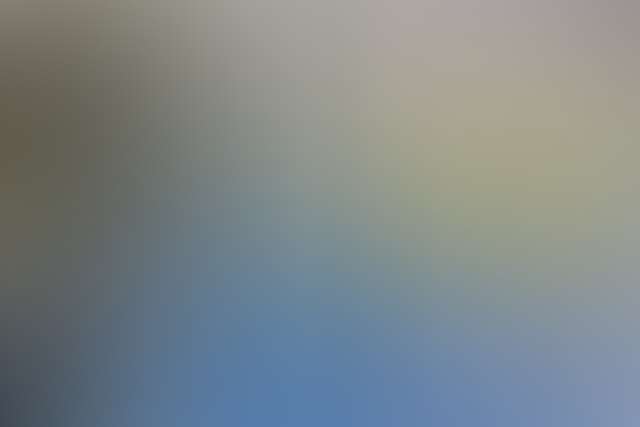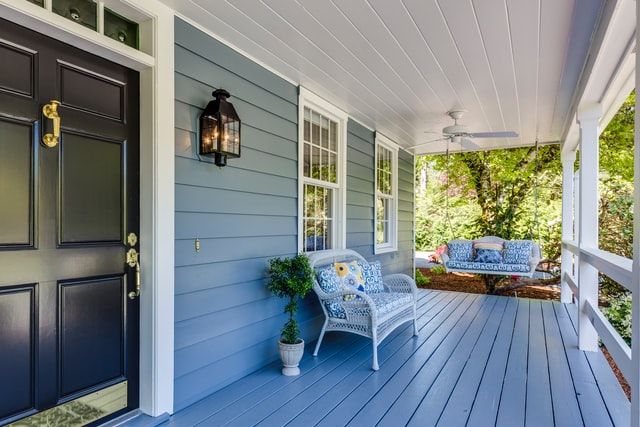 High quality residential glass installation
Our residential glaziers are able to install all types of glass within your home. These include but not limited to:
Shower Doors
Flat Glass
Pool Fencing
And more
When replacing glass we are responsible for the quality and efficient installation of residential glass that we use.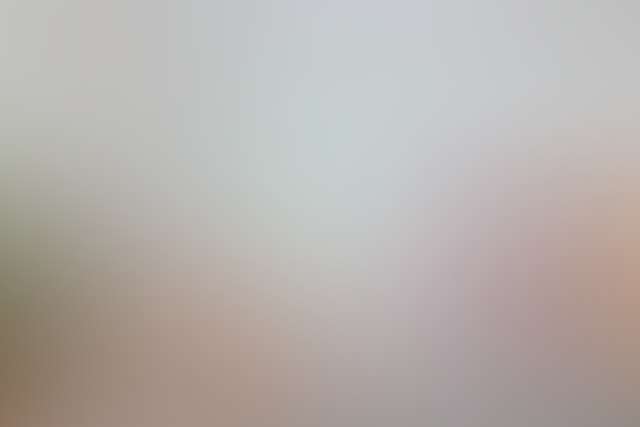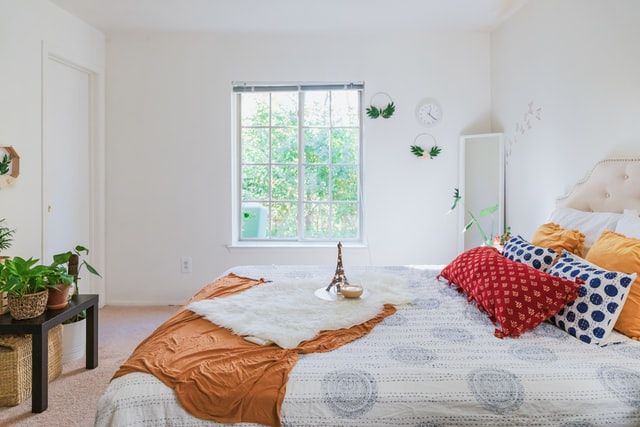 Experienced residential glaziers
Our glaziers have been installing and repairing broken residential glass for over 11 years. We ensure that our glaziers undergo regular training throughout the year in order to stay up to date with the latest in standard and procedures. When you have a Glass One glazier work on your home your getting an industry expert.


Glass One residential glaziers
If you are looking for or needing a residential glazier then our team can help. Give us a call today on 0436 452 771 or you can fill in our online booking form and one of our friendly glaziers will be able to assist you with your query.
GLAZIER FAQ
For more in depth glazier information visit our Glazier Information page