Your local professional glaziers in Springfield
Our team of professional glaziers can take care of all your residential and commercial glass repair and replacement needs in Springfield. Glass One's glaziers offer fast response, attention to detail, great customer service and a large range of quality glass options to ensure we can meet the needs of all customers, large and small.
What is a glazier?
A glazier is a highly experienced tradesperson who specialises in a range of glass services including cutting and installing glass, glass replacements, and repairs to broken windows, glass doors, balustrades made of glass and more. Glaziers use exacting attention to detail to measure, cut and fit glass to the precise requirements of the job.
Many glaziers choose to work exclusively in certain aspects of glasswork. For example, our Glass One glaziers specialise in residential and commercial glass repairs and replacements, rather than new build or construction installation work.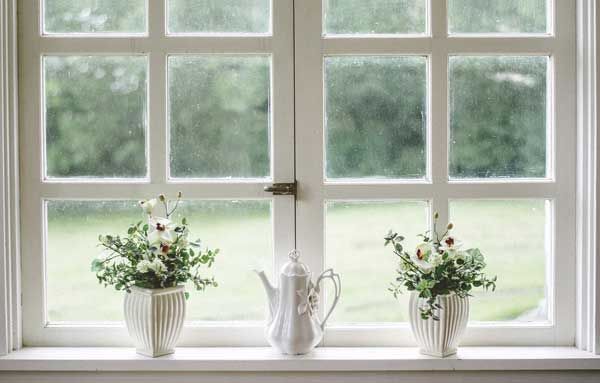 How can our glaziers help in your home?
When it comes to glasswork around your home it's essential that the glass replaced or repaired is not only top quality, cut and installed correctly but also that the work is carried to the Australian Standards. Using inferior glass materials can mean the product is prone to shattering or even exploding without warning. We ensure that we only use to best available glass for your glass job. This is so we can confidently say that your glass is safe for you and your family.
Glass One's residential glaziers can help with a huge range of glass repair and replacement work around the home including:
We also offer an urgent glass repair service for customers that need fast help. Call our glazier at 0436 452 771 for prompt, professional glass repairs in Springfield.
Commercial glazier services
Attracting new clients or customers to your business isn't always the easiest thing to do. One of the most overlooked details of a physical business is both the appearance and accessibility of your products. Potential customers being able to see inside your store and see your products from the sidewalk will dramatically increase your sales.
Keeping your shop or business windows and doors in good condition doesn't just help the look of the property, it also helps with security. Cracks or breaks to shopfront glass can weaken the integrity of your business's security systems which is why it's essential to repair any damage without delay.
Contact Glass One glazier team for all your commercial glazier glass repair and replacement needs today.
Why use Glass One glaziers for your glass work in Springfield?
With over 12 years experience in residential and commercial glass replacement and repairs, our glaziers are experts in all aspects of structural glass. Our glaziers undergo regular training to ensure that we stay on top of industry standards and procedures to provide our customers with the best, most up to date services possible. Plus, all of our work is fully insured and covered by a 100% workmanship guarantee.

Your trusted glazier in Springfield
For the very best in glass repairs and replacements from experienced glaziers in contact Glass One at 0436 452 771 or complete our quick online glazier booking request form today.
Frequently Asked Questions
What are the building standards for Glass in Australia?