Glass Replacement Brisbane & Ipswich
Top quality, prompt & hassle free glass replacements
Glass One offers a full range of glass replacement services throughout Brisbane and Ipswich. We can take care of all door glass, window glass, louvres, glass tabletops, and office partition glass replacement requirements with a selection of quiality glass options to suit every application. Glass One are committed to providing a premium level of customer service for every job, large and small. Book your glass replacement service with our experienced glaziers today.
BOOK A GLASS REPLACEMENT TODAY
Glass replacements for a wide range of applications
Glass repairs are really glass replacements because most broken glass can't be repaired as even small cracks will reduce the strength and integrity of the pane, making it more susceptible to shattering completely. The good news is whatever your glass issue, our glaziers can supply, cut and fit a suitable replacement glass option.
It's no surprise that DIY glass replacement can be dangerous. Once glass is broken not only do you have to carefully clean up the hazardous mess, but you now have a variety of other issues to consider including sourcing a new pane, cutting and installing the glass correctly. Plus, this all needs to be done quickly as a broken window or glass door panel left unattended can be very enticing to intruders and thieves, but also can allow pests such as snakes, rodents, spiders, and mosquitos inside.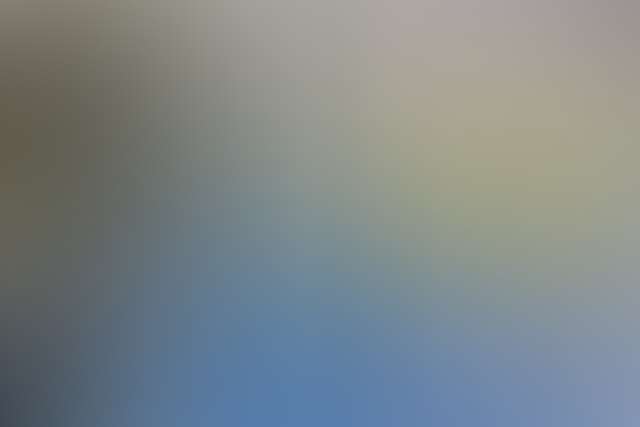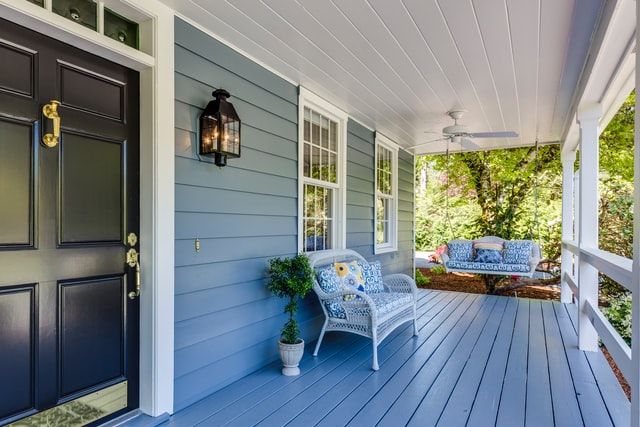 Emergency glass replacement services Brisbane & Ipswich
Whether you need to replace broken glass panels or upgrade damaged glass in a window, our Brisbane glaziers can help. We have a huge range of glass options in stock which allows us to get your door, window, or shopfront glass replaced quickly. With our fast, practical glass replacement services you don't need to look any further than Glass One glaziers for your urgent glass replacement requirements.
Glass options include:
Frosted glass
Safety glass
Laminated glass
Wired cast glass
Textured styles - hammered, Flemish, cathedral, sparkle, and more
Coloured glass - inc clear, green, bronze or grey
Louvres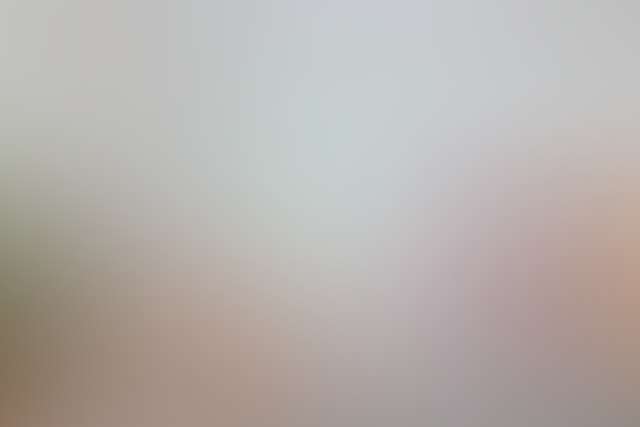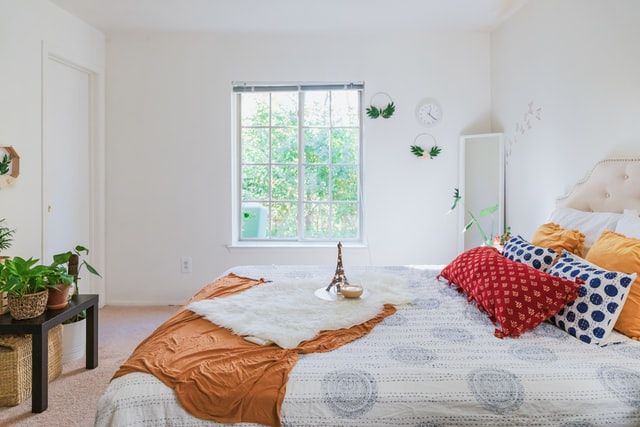 Replacing glass in window doors & glass doors
Each application needs a particular style of glass which is suited to the rigors of use. For instance door glass needs to be tough and well fitted to stand up to constant strain put on the panels by opening and closing the door (and the odd slam). Our team ensures your replacement glass fits perfectly and is secured in place to provide a long-lasting, safe solution.
Benefits of using Glass One glaziers
By choosing to use Glass One glaziers for all your glass replacement needs you're guaranteed:
Emergency mobile glass service
Professional, experienced glaziers
Top quality glass
Prompt efficient service
Affordable glass replacement prices


Your local glass specialists in Brisbane and Ipswich
For the very best in glass replacement services throughout Brisbane and Ipswich contact our team on 0436 452 771 or complete our service request form today.
GLASS REPAIR FAQ
For more in depth glass repair information visit our Glass repair Information page