Glass Replacement Brisbane
Looking for local and reliable glass replacement in Brisbane?
Then look no further than Glass One, your trustworthy glass replacement experts in the Brisbane area. We specialise in every sort of glass replacement you could ever need, including window, door and table top replacement, all completed by our professional team with a friendly smile and the highest level of industry service. Our qualified glaziers can help you out with all your glass replacement needs, so give us a call today.
NEED GLASS REPLACEMENT?
Window and Door Glass Replacement Services
We know that there are a huge range of reasons as to why window or door glass may need replacing (trust us, we have seen it all!) and that wayward cricket ball to the kitchen window or stray kick to the backdoor with soccer boots can make a giant mess that needs some glazier attention. At Glass One, we ensure we have a large array of glass options in stock, meaning we always have glass on hand for our glaziers to use when replacing that broken window or smashed door. The glass options available include :
Safety glass
Wired cast
Laminated
Frosted glass
Coloured glass - clear, green, bronze or grey
Textured styles - hammered, Flemish, cathedral, sparkle, and more
If you are looking for something a little different from the above, then give us a call today and we can discuss other options for your glass replacement.
Emergency Glass Replacement

At Glass One, we understand that glass emergencies can be both an inconvenience and a hazard, therefore we offer emergency glass replacement for Brisbane and surrounding suburbs. We can attend your property, clear away any glass and replace the broken pane with a high quality matching product, whilst also providing the relevant details needed for your insurance company. Your safety is our top priority, so our emergency glass replacement service will look out for you and your home for every replacement we complete. We are available 24 hours a day, 7 days a week for all emergency glass repairs, so give our glazier a call on 0436 452 771 now.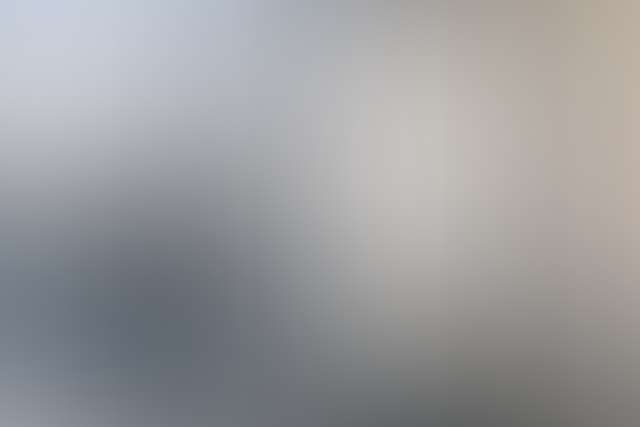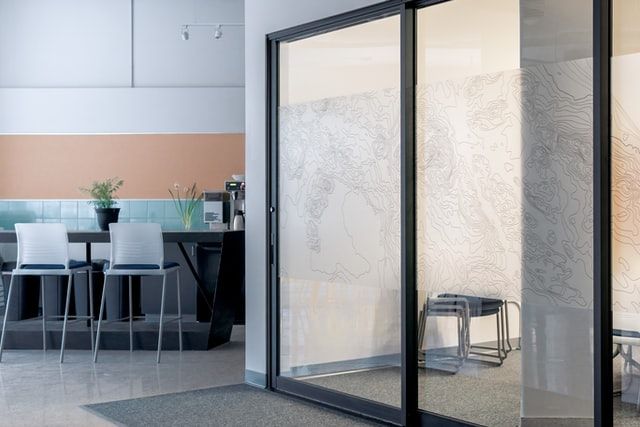 Why choose Glass One?
At Glass One, we pride ourselves on our friendly team, extensive experience and high quality products that make the service we provide to you one of the best in Brisbane. We ensure we are always prompt and on-time, professional and respectful, as we know that glass replacement can be a real disruption to your day. Our prices are also incredibly affordable, meaning the cost will be one less thing to worry about, and our knowledgeable glaziers can get your home looking brand new in no time.


Your local glass replacement glaziers Brisbane & Ipswich
So, if you need some glass replacing in your home or workplace, or have a glass concern that needs attention, give us a call on 0436 452 771 or complete an online request form today.
GLAZIER FAQ
For more in depth glazier information visit our Glazier Information page