Shower Screen Replacement
Looking for shower screen replacement in Brisbane?
Is your framed glass shower screen broken? Chip or cracks on the glass surface weaken the integrity of the glass. They can also make cleaning difficult and lead to a build-up of mold. Moreover, it is a major safety hazard and it is important to get glass repairs done sooner rather than later. Contact Glass One your local Brisbane and Ipswich glaziers for quality framed shower screen glass replacements.
NEED A FRAMED SHOWER SCREEN REPLACEMENT TODAY?
High-Quality Framed Shower Screens
Framed shower screens are the most popular options for bathrooms. The bathroom enclosure is made of glass supported by a frame made of aluminum. The framed shower screens are perfect for all kinds of bathrooms. There are so many benefits of having framed shower glass screens that choosing anything else is hard to imagine. It is sturdy, easy to clean, economical, straightforward to replace and perfect for any kind of bathroom.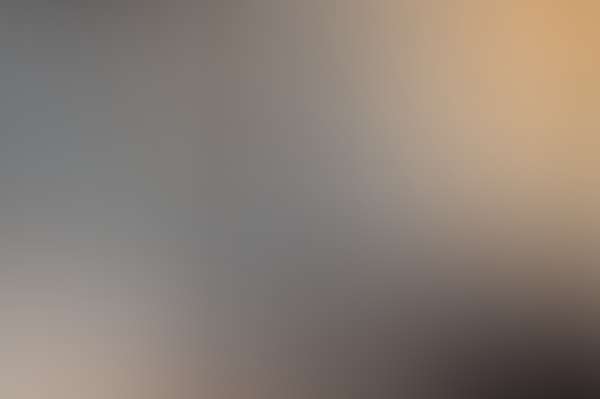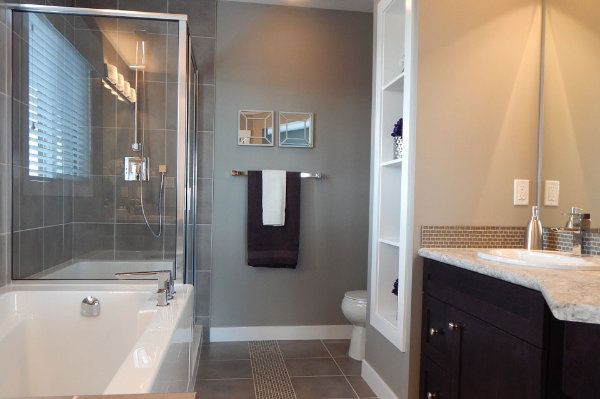 Glass One expert glaziers can measure, supply, install, and replace your shower screen glass quickly and efficiently. Give us a call now on 0436 452 771 for your glass shower screen replacment needs and find out how we can help you.
Need your framed glass shower screen replaced?
Glass One has a variety of framed shower screen replacement services available, as well as a range of other glass repair services. Our team will ensure the glass is a perfect fit for your bathroom, is secured, and matches your other panels. Our glass products are of the highest quality, tough, durable, and sourced from Australia. We specialize in repairs and replacement of glass for doors and windows, as well as shower screens.
Our other glass repairs services include:
Insurance work
Removal of glass and mirrors
Installation of glass and mirrors
Stains and Watermarks
Glass pool fence panel and pool gate repair
Tabletops
Double Glazing
Mirrors and Bar Mirrors
Why Choose Glass One for your shower screen replacement needs?
OUr glaziers are fully licensed, qualified and insured
Our workmanship is of the highest quality and we only use top quality glass sourced from Australia
Prompt, friendly, and professional service from industry experts with over 12 years of experience
100% satisfaction guaranteed on all our jobs
Emergency glass repair services available throughout Brisbane and Ipswich
Glass One is locally owned and operated


Shower glass repair service experts in Brisbane and Ipswich
For the best framed shower screen replacement service in Brisbane and Ipswich, contact Glass One on 0436 452 771 or complete our online booking form today.
Take a look at our 'Why not to use cheap glass' video
GLASS REPAIR FAQ
For more in depth glass repair information visit our Glass repair Information page