Shower Screen Repairs Brisbane
Fast broken shower screen and door repair
Looking for prompt, reliable shower screen repairs in Brisbane and Ipswich? Glass One can help. We offer a huge range of shower screen glass repairs from replacing a cracked door to upgrading old cloudy glass panels.
NEED SHOWER SCREEN GLASS REPAIRED TODAY?
Chipped, cracked and broken shower screen glass
It's important to attend to glass repairs as soon as you notice a chip, crack or break as the integrity and strength of the glass is weakened as soon as a fault occurs.
Cracks in the glass can also allow mould build up and can be tricky to clean thoroughly.
We repair all styles of shower screens including:
Framed shower
Semi-frameless shower
Frameless shower
Frosted glass
Patterned glass
Our team cut to your specific requirements ensuring a perfect fit for the faulty section of glass using top quality, tough, and durable Australian standard glass. We can also match a huge range of glass styles. Our bathroom glass services also include replacement and repairs for bathroom mirrors as well as window glass, louvres and more.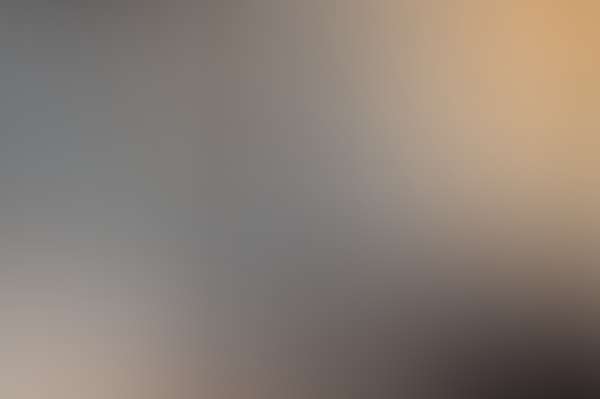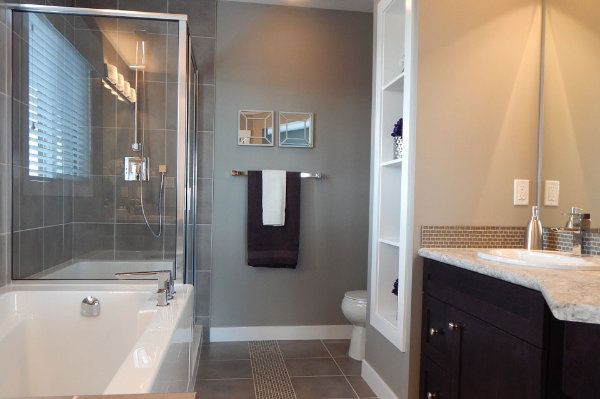 What to do if your shower screen breaks?
If your shower screen has totally shattered like the one in the image above be especially cautious moving in the area. (Not easy if you were in the shower when the shower door broke we know.) Wear shoes and be careful if attempting to clear up the broken glass.
Our glaziers can take care of clearing away any glass, don't try to remove large pieces from the frame.
Safety glass is designed to shatter into small pieces rather than large dangerous jagged shards which make it ideal for use in things like glass shower screens, table tops, and car windows.


Complete glass repair service
For the very best in prompt, professional shower screen repairs in Brisbane and Ipswich contact our team on 0436 452 771 or complete our online service request today.
GLASS REPAIR FAQ
For more in depth glass repair information visit our Glass repair Information page