Is heat strengthened glass safety glass?
Yes and No. In order to strengthen standard float glass and make it more durable, a number of methods are used to increase the resistance to certain forces like the weather. It is worth noting that only some of these methods actually make this Glass officially Safety Glass, this requires a different process or combination of processes in order to make the glass stronger.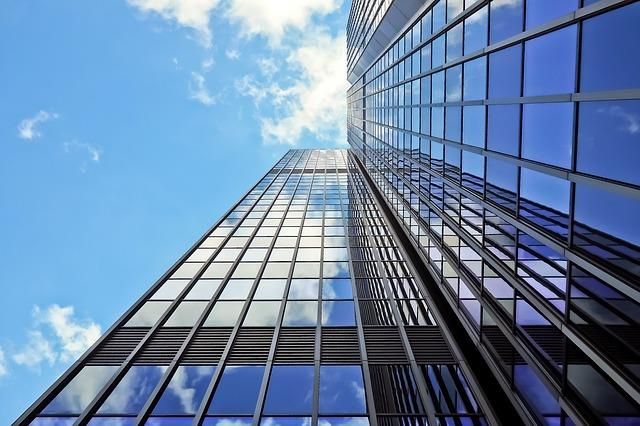 Basic Heat strengthened glass is not a safety glass product as defined by any Australian standard and so it must undergo further processing like tempering to be classified Safety Glass
Types of heat strengthened glass
Heat Strengthened
Tempered Glass
Both Heat Strengthened and Tempered glass go through the same basic process where glass is heated and then forced cooled to create the actual glass surface. Where tempering differs however is with the volume of glass used and the cooling process which is accelerated to create higher surface tension resulting in higher surface compression in the finished product.
Types of Safety Glass
Toughened / Tempered
Laminated Glass
Wire Mesh
Engraved
Typical Uses of Heat Strengthened Glass
Heat Strengthened Glass is intended for general glazing, where additional strength is desired to withstand wind load and thermal stress. Tempered Glass is used in a number of commercial products including:
Vehicle windows
shower doors
Tables
Mobile phone screens protectors
Bulletproof glass
Diving masks
Ref- https://en.wikipedia.org/wiki/Tempered_glass
https://en.wikipedia.org/wiki/Safety_glass
Professional glass replacement service

Glass One's experienced qualified glaziers not only offer glass replacements and advice, we also offer emergency glass repair service throughout Brisbane and Ipswich. Our team keep a range of glass styles on hand to ensure we can replace your glass quickly and efficiently.
Call our glazier now on 0436 452 771