How to replace the glass in an odd-shaped window
Restore your vintage window with custom-cut glass
Odd shaped windows are a treat for architecture aficionados and look striking and appealing than the regular-shaped windows. However, if you have a broken glass or condensation in between the glass panes, replacing the glass becomes really important. The repair technique will depend on the window style you have. In most situations, it is best to contact a glazier who can carry out glass repairs, cut the glass according to the specific size and style of your window and replace it in the window frame. This restores the traditional look of the glass and gives the old window a fresh new life!
Glass Replacement for Period Windows
Glass replacement can be an ideal solution for all kinds of period windows like:
Curved windows like sash bay, bow, arch and turret windows
Double hung windows
Casement style windows
Lancet windows
Awning windows
Eyebrow Windows
Roundel windows
Palladian windows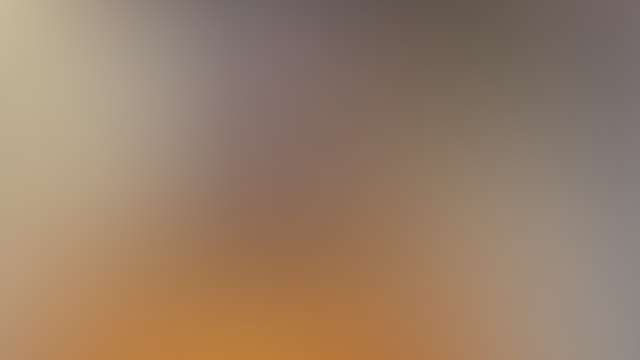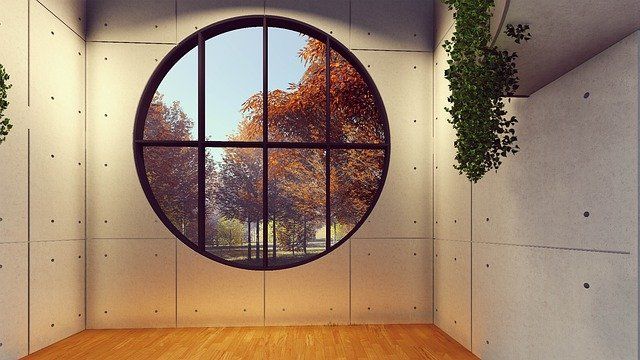 Glaziers can cut different glass styles to restore your historical window to make your house energy-efficient and keep its vintage characteristics. Whether your home is styled according to the Victorian style, Federation style, Queen Anne style or Edwardian, our glaziers are experts at replacing glasses in unusually shaped windows.
Why should you consider a glass replacement?
Traditional windows are unique architectural features. They not only reflect a rich cultural history but also something you may want to pass down to your future generations.
With modern glazier techniques, the glass can be easily replaced for all styles of windows. If the glass is cracked, fogged or damaged, glass can be custom-cut to size for your style of window. Instead of tearing down the windows, glass can be fitted on the window without modifying its old structure and look. A professional glass repair service will ensure your window lasts for another century to come!
Types of glass we supply
A well selected glass can improve the energy performance of your home making it more energy-efficient. It can also provide sound insulation, maintain a comfortable temperature throughout the year and reduce your energy consumption.
You can choose from a range of glass like:
Toughened glass
Laminated glass
Tinted or toned glass
Supertoned glass
Low E glass
Frosted glass
Wired cast glass
Coloured glass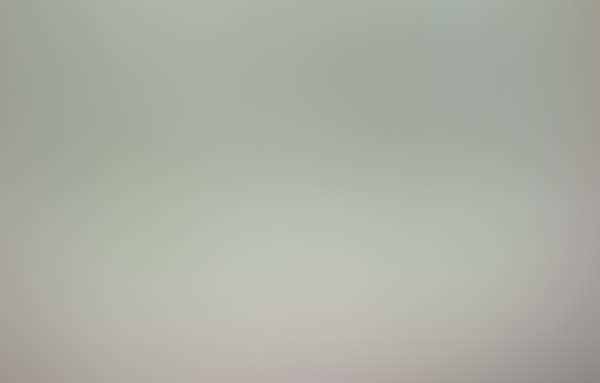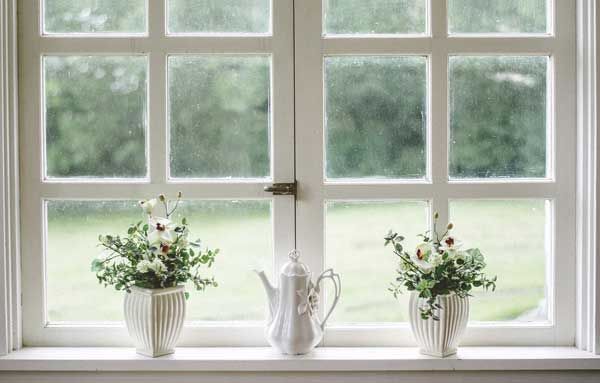 Your Local Glass Replacement Services Brisbane
Repairing a single pane window frames is easiest but if you have a odd-shaped window it will be very difficult to repair it yourself. Glass repairs requires a high attention to detail and it can be messy and dangerous. So if you are looking to replace the glass in your odd-shaped window, give Glass One a call on 0436 452 771 or complete our online glass repair request form.
OR
Search By Service
Search our information section by a specific service. Simply click the tile below.