Can you replace the glass in a window?
Do you have damaged window glass? Do you have a tough time opening or closing the windows? Do they let too much draft inside?
Looking to repair or replace your glass windows?
You might be wondering if you could get away with just replacing the glass or if you need to shell out more money for window replacement.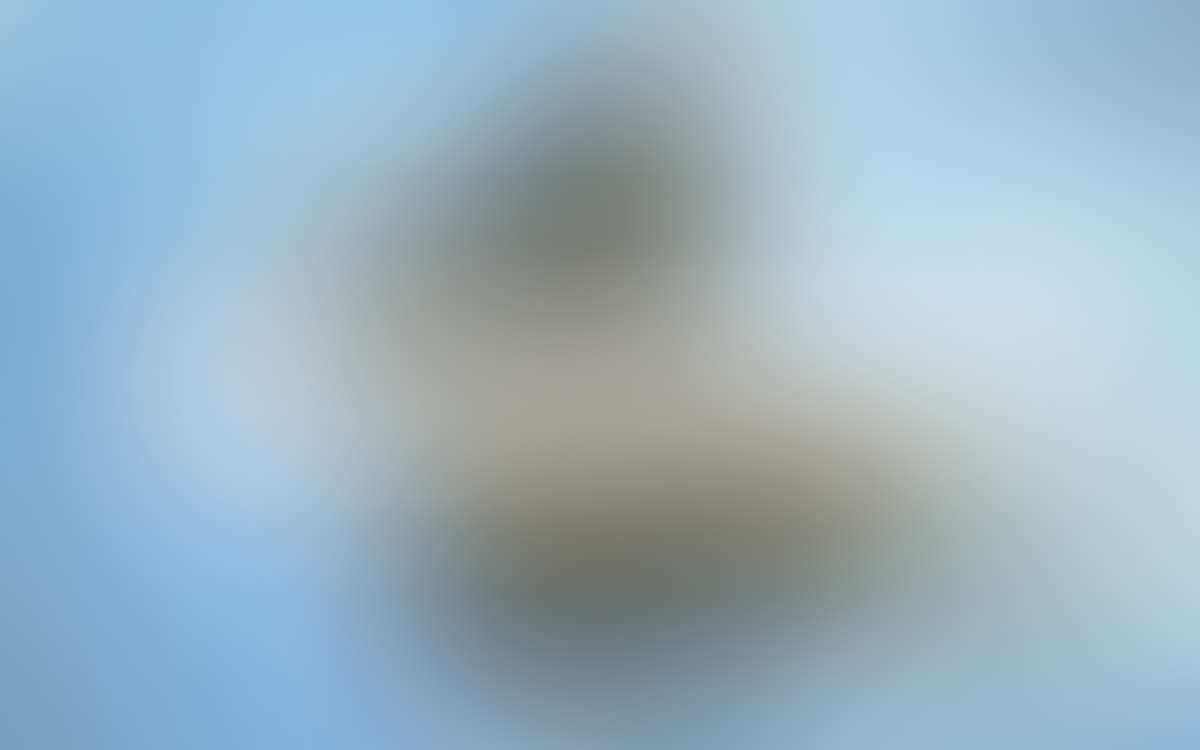 The answer depends on the condition of the window, your budget and preference. In some cases it is easier to replace the entire window while in some cases, glass replacement can do the trick. At Glass One, we specialise in window glass replacement. Give us a call and we will be happy to help.
Window Replacement
It involves removing and replacing the entire window. If your window is rotting or the pane doesn't open or close properly, replacement is a great option.
Not only is it a long-term solution but you will also be able to get a quality glass material. A high-quality window frame and glass can help you save energy. A double glazed window creates an insulation barrier and improves thermal efficiency. So you will no longer have condensation problems. Window replacement is more expensive than replacing the glass however, they offer a long-term solution.
When is a window replacement essential?
The seals on the window are damaged and your window glass always looks foggy
The wood has begin to rot
If the muntins are broken
Glass replacement
If the window frames are in a good condition, but the glass is smashed or broken, replacing the glass is a good option. It is a simpler fix with low cost and quick installation.
Consider glass replacement when:
Window frames are in a good condition
You have vintage styled windows
Glass in the sash is broken
Professional Window Glass Replacement
Glass One's experienced glaziers provide emergency glass repair service throughout Brisbane and Ipswich. Our team keep a range of glass styles on hand to ensure we can replace your glass quickly and efficiently.
Call our glazier now on 0436 452 771.
OR
Search By Service
Search our information section by a specific service. Simply click the tile below.