How much does it cost to replace glass?
Has your shower screen exploded? Are your glass shelves chipped? Do you need window glass replacement?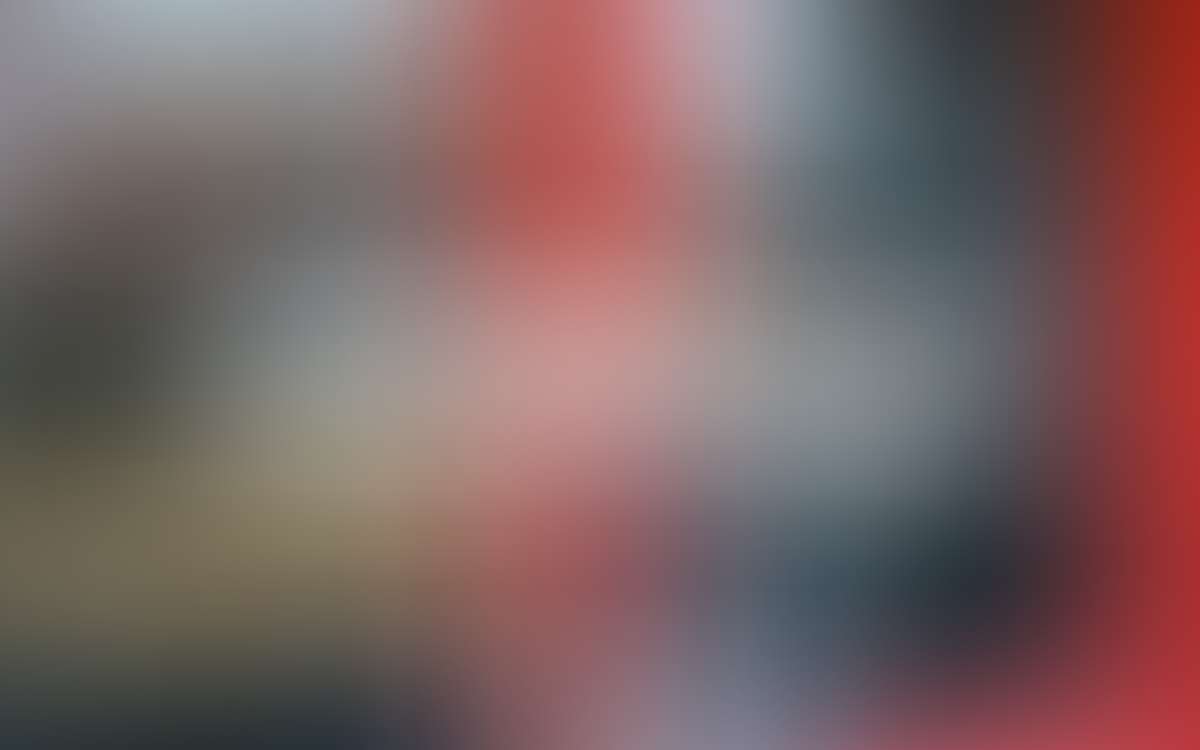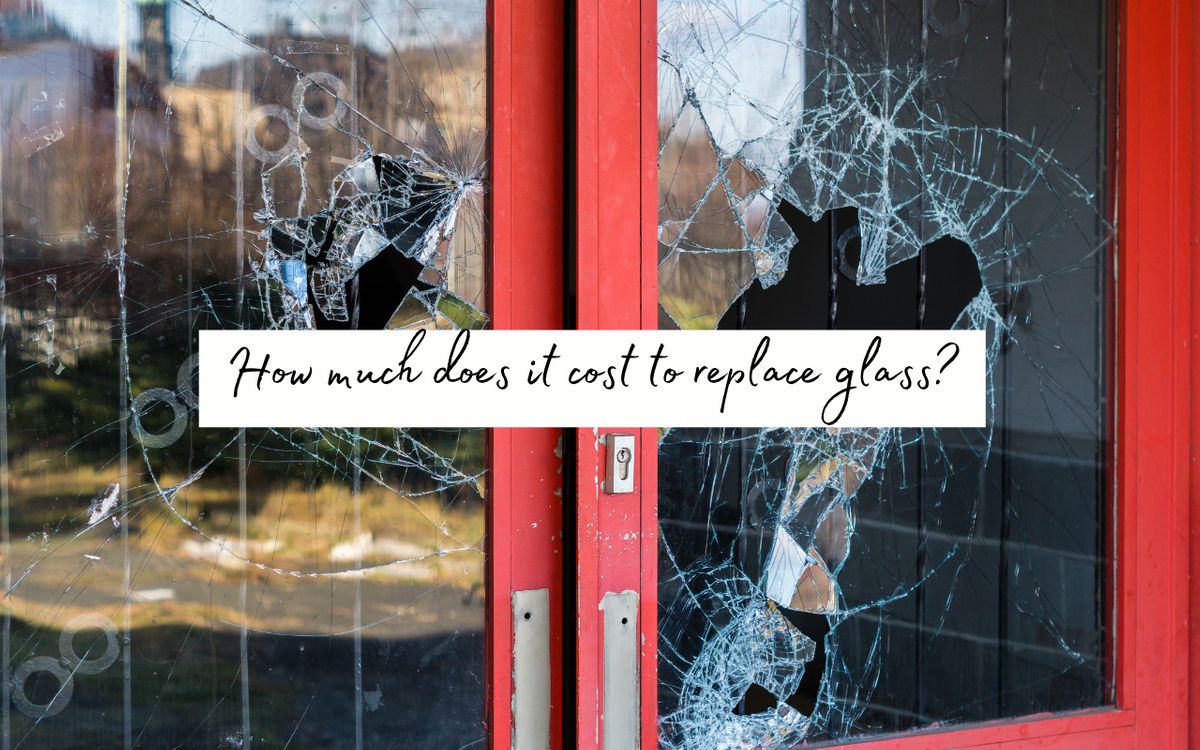 The cost to replace glass depends on many factors. If you have broken or cracked glass in your home or office, we can help. We provide emergency glass repair services to get your problem resolved quickly.
Factors affecting the cost of glass replacement or repairs
Application: The cost of glass replacement depends on where the glass is to be repaired. It could be a window, shower glass or on your furniture. Depending on the application, your local glazier will be able to select the appropriate glass and give you a specific quote on the costing of glass repairs.
Glass material : What type of glass do you want to use - glazed or double-glazed? There are plenty of options available - stained, tinted, plate glass, tempered and safety glass. Designer or low-E glass can raise the final cost. Prices vary for different glass types. Our glaziers can help you choose the right type of glass for your requirements.
Size - The size of the window or shower will influence the price. Our glaziers will measure the area and provide cut-to-size glass.
Severity : is the glass slightly chipped? Are multiple glass panes shattered? Depending on the severity of the damage, we will be able to determine the final cost of glass repairs.
Access - How easy is it to access the glass? Is it an outdoor window or a bathroom shower glass. The cost of glass repair will depend on how accessible the site is, and how much time it will take to complete the job.
Emergency Glass Repairs
If your bathroom glass has exploded or you need window glass replacement, our expert glaziers can help. Broken glass is a hazard and it is very important to get it repaired quickly. If you are cleaning up the broken glass pieces, be cautious and wear thick gloves to protect yourself from any injury.
How much does it cost?
The cost of repair depend on the size and location of damage, type of glass needed and the ease of access. Our glaziers can give you a custom quote suiting your requirements. Give us a quick call on 0436 452 771 and we will be happy to help.
What can we repair?
Take advantage of our stress-free and efficient services. We provide glass replacement for:
Windows
Door glass
Shower screen repairs
Shop Front glass replacement
Glass partitions
Glass balustrades
Mirrors
Contact us today on 0436 452 771 to talk to one of our glazier about how we can help you with your glass replacement. Alternatively, fill in our online quote form and one of our glaziers will organise your unique quote.
OR
Search By Service
Search our information section by a specific service. Simply click the tile below.