How do you fix a broken glass window?
Fixing a broken glass window isn't something we would recommend doing on your own, not only is the risk of injury far greater than other types of property damage you can do in your home, broken and shattered Glass are also more challenging to fix and can temporarily be a hazard to other people and especially pets in your home.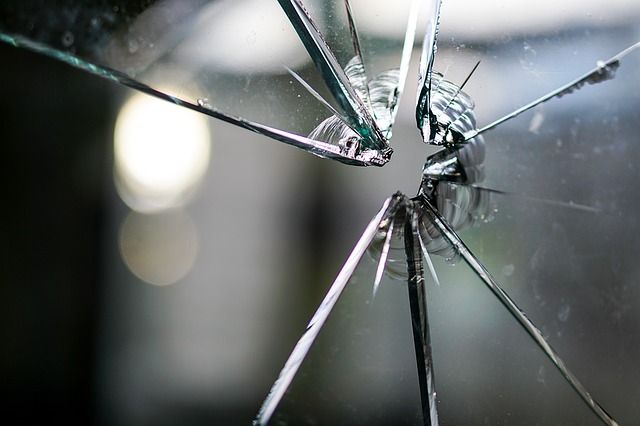 Should you fix a broken window yourself?
Certain repairs lend themselves to DIY work and some things are just not acceptable for DIY at all. Call in the professionals, It is recommended that all glass repair work is carried out by a professional to prevent injury and maintain the structural integrity of the repair.
What can I do to fix a Broken Window?
It is recommended to clear the area of glass and then either cover up, lock up or board up a broken window in order to restrict access to the damaged area from children and pets. Temporarily boarding up a broken window can give you more time to call in the professionals and prevent accidental injury from exposure to a damaged glass windows. Please make sure you wear heavy gloves when handling glass fragments of any kind.
Glass One provide emergency Glass Window Repair in the Brisbane area. If possible, it would be handy to have as much information on the breakage as possible in order to help you as fast as we can:
Your approximate window measurements
The style of window - sliding, bay, bifold, etc
The type of glass - safety, coloured or textured
The type of frame - timber, aluminium, etc
The location of the window
Home or building insurance details
The Dangers of Broken Glass Windows
Structural Integrity, damage to children and Pets trying to escape are just some of the issues that come from broken Windows. Don't take the Risk.
Professional glass replacement service
Glass One's experienced glaziers offer an emergency glass repair service throughout Brisbane and Ipswich. Our team keep a range of glass styles on hand to ensure we can replace your glass quickly and efficiently.
Call our glazier now on 0436 452 771.