What does a glazier do?
Unless you live in a tent or a cave you are probably going to need the services of a glazier at least once in your life. For many people, it will be shortly after a bad kick of the footy ending in a loud crash, or in the unfortunate event of a break-in.
Glaziers carry out all styles of glass services including installing new glass, repairing broken or cracked glass, and replacing damaged or older glass in homes, businesses, and strata buildings.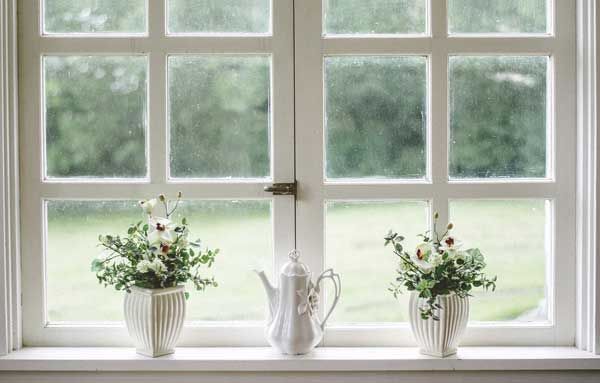 Many glaziers specialise in one or more areas such as shop fronts or window repairs, glazing for highrises and large commercial buildings, smaller commercial work, domestic glazing services, new installations, glass replacements, or glass services for the automobile industry.
How can a glazier help?
Your glazier can help with glass in a huge range of applications including:
windows
doors - glass panels as well as glass doors
mirrors
tables and benchtops
shower screens and doors
office partitions
shelving
shop fronts
balustrades and staircases
skylights
pool fencing
splashbacks
glass cabinet doors or panels
signage
Many glaziers also offer specialist services like the installation of pet doors or glass cabinetry manufacture, fit-outs and repairs.

What happens during glass repairs?
When you call to have a piece of glass replaced your glazier will carefully select the glass required making sure it matches the existing pane. Depending on the size needed or the style of glass, they will either custom cut the glass onsite or order the glass from a supplier.
If the glass is not able to be immediately installed the glazier may secure the window or door with a temporary covering.
Your glazier will securely fit the glass in place using the existing frame or structure. When replacing a pane of broken glass the glazier will ensure all the shattered glass is safely removed.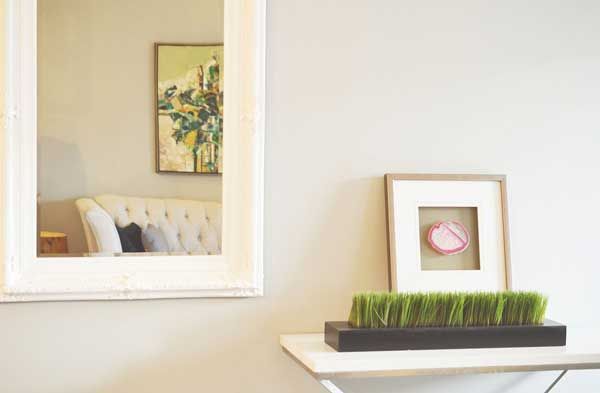 When to call a glazier?
Glass breakages can happen at any time of the day or night for many different reasons from a break-in to a stray cricket ball which is why many glaziers will offer an emergency glass repair service. The security of your home relies on secure windows and doors so call your glazier as soon as a break occurs to ensure repairs can be carried out as soon as possible.
Need a reliable, professional glazier in Brisbane? Contact our team at 0436 452 771 or complete our online service request today.
Glass One specialises in residential glass repairs, including windows, doors, tables, shower screens, mirrors, and balustrades, as well as commercial shop fronts and glass office partitions. Our team keep a range of glass in stock to ensure your repairs can be carried out quickly.