Glass Repair Brisbane
Top quality, reliable glass repairs
Take the worry out of fixing any broken glass in your home, business or commercial property by contacting our professional glazier team today. We can take care of all glass window repair, doors, balustrades, mirrors, as well as a range of commercial glass jobs including office partitions, shop fronts,and so much more.
Glass One service Brisbane and Ipswich for all your glass repair and replacement needs.
BOOK GLASS REPAIR TODAY
Glazier window glass repair services
Smash, crunch, crack, no one likes to hear the sound of glass breaking but accidents happen all the time. Glass One specialises in no-fuss, quick, painless broken window glass replacement services. Our team can fix all styles of windows including:
Sliding windows
Picture windows
Bay windows
Double hung windows
Bifold windows
Aluminium windows
Timber windows
Don't ignore any small cracks or chips in door or window glass. Even little faults like these can weaken the pane of glass, making it easier for further cracks or breaks to occur.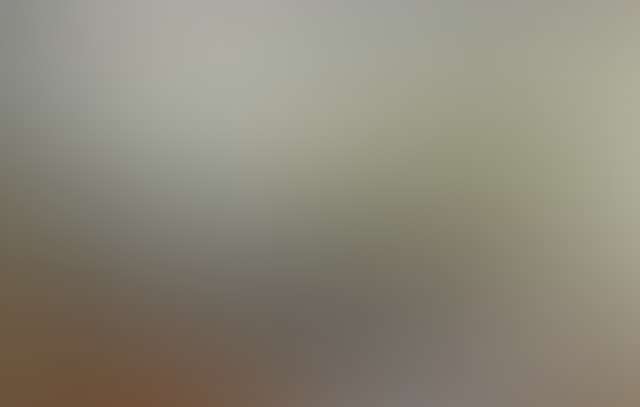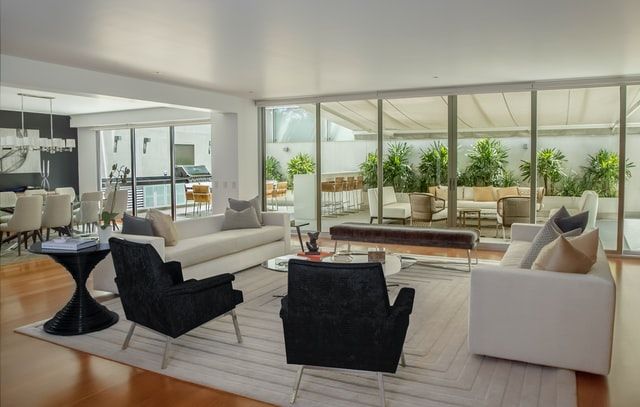 Professional door glass repairs
The protection of your home or business relies on secure doors, our team can repair glass to all styles of doors, large and small. We have a range of glass options which we can custom cut to any size or shape to restore the door to its original condition (sometimes it looks even better).
Our glaziers can replace glass in all door types including sliding, bifold, entry door panels, shower doors, and french doors.
We also offer commercial glass door repairs for shop front doors, installation of pet doors, and more.
More information on - Door Glass Replacements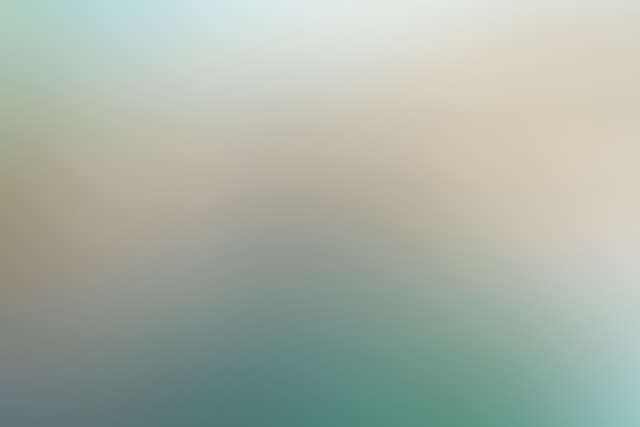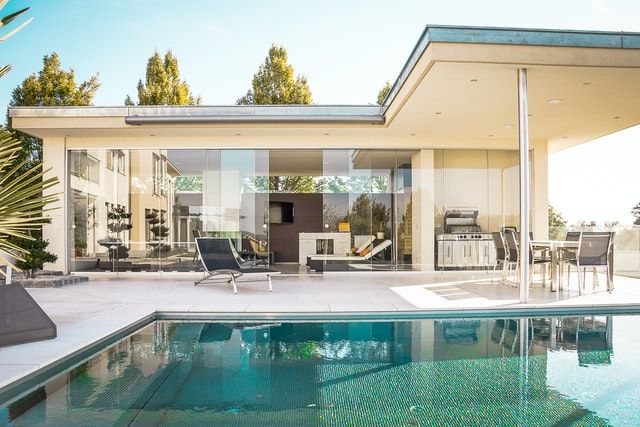 Emergency glass repairs Brisbane & Ipswich
Our glaziers are on call 24 hours a day, 7 days a week across Brisbane and Ipswich for emergency window, door, shop front, or other emergency glass repairs.
Don't wait, secure your home or business quickly call our Emergency Glazier now on 0436 452 771
Your local glass repair specialist
By choosing to use Glass One for all your glass repair needs you're guaranteed:
Friendly, professional customer service.
Prompt response for all jobs.
We'll safely clear away all broken glass after repairs or replacements.
Glass One offers affordable glass repairs
We cover all insurance work
Our glaziers have many years of experience in all aspects of glazing.


Professional glazier Brisbane
For the very best in glass repairs in Brisbane and Ipswich contact our team on 0436 452 771 or complete our service request form today.
GLASS REPAIR FAQ
For more in depth glass repair information visit our Glass repair Information page