Emergency Glass Repair
Professional glass replacement service Brisbane & Ipswich
Glass One's experienced glaziers offer an emergency glass repair service throughout Brisbane and Ipswich to cover all your urgent glass problems. Our team keep a range of glass options on hand to ensure we can replace your glass quickly and efficiently restoring the security and safety of your property without delay.
If you have a broken glass emergency call our glazier now on 0436 452 771. For non urgent glass replacement issues book online today.
BOOK GLASS REPAIRS
Urgent glass repair services
Ensuring your property is secure and your family or staff are safe is our top priority. Our glaziers will take care of the complete glass replacement process including clearing and any removing any broken glass, replacing the broken panel with a high quality matching product, and providing any details required for your insurance company claim if needed.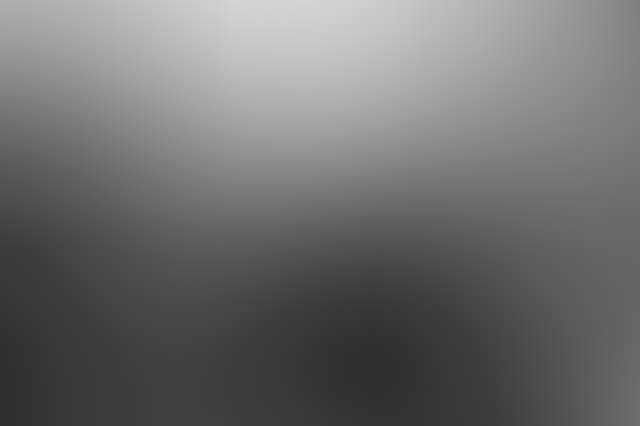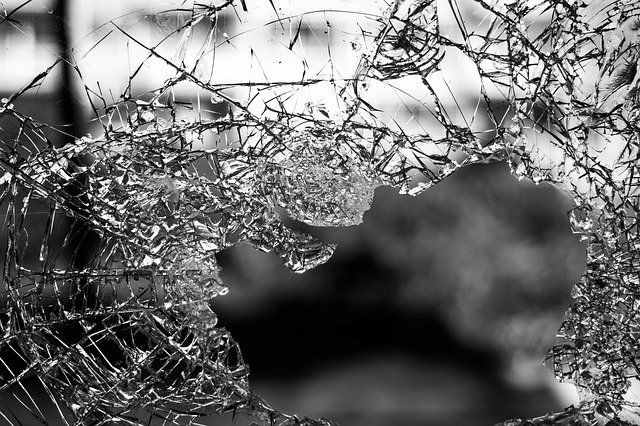 Glass One can repair and replace a range of home and commercial glass needs including:
windows - sliding, sash, frosted
doors - sliding, panels, automatic doors
glass splashbacks
louvres
If the urgent glass replacement service you are looking for is not listed here give our team a call at 0436 452 771, we are sure to be able to help.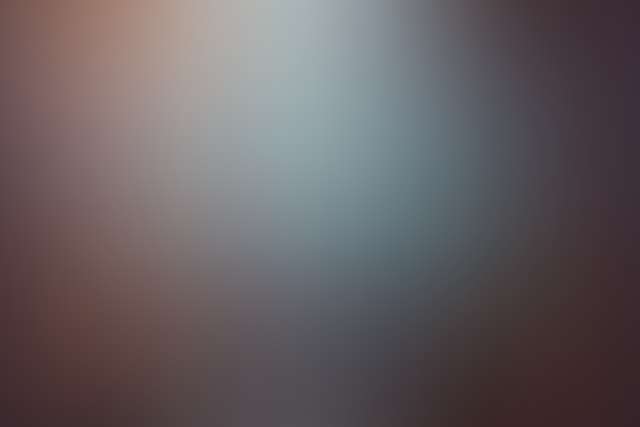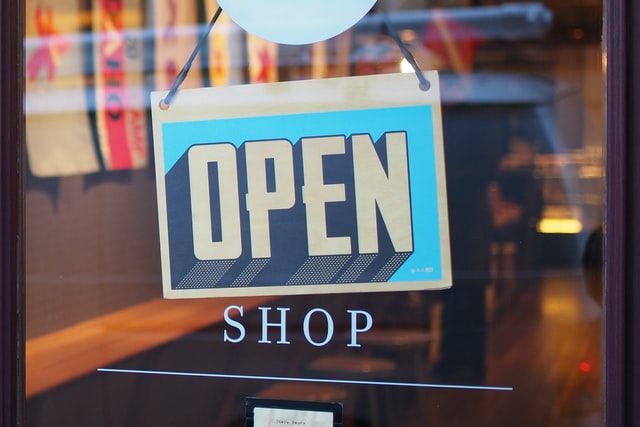 Why use Glass One for your urgent glass repairs?
Glass One is your local glass repair specialist choosing to use our team for all your glass repair needs means you're guaranteed:
Friendly, professional customer service.
Prompt response for all jobs.
We'll safely clear away all broken glass after repairs or replacements and dispose of it for you.
Glass One offers affordable glass repairs.
We can carry out all insurance covered glass repair work.
Our glaziers have many years of experience in all aspects of glazing which means we can provide you with practical, efficient and cost effective solutions for every job.
We cover both residential and commercial glass repair work.


Emergency glass repair & replacements in Brisbane & Ipswich regions
For fast, professional urgent glass replacements across Brisbane and Ipswich contact our glazier team on 0436 452 771 today.